ABRAMOV'S COMPREHENSIVE FOOT CARE
FOOT & ANKLE PODIATRY SPECIALISTS
Abramov's Comprehensive Foot Care are your Foot & Ankle Pain Specialists in the Pikesville, MD area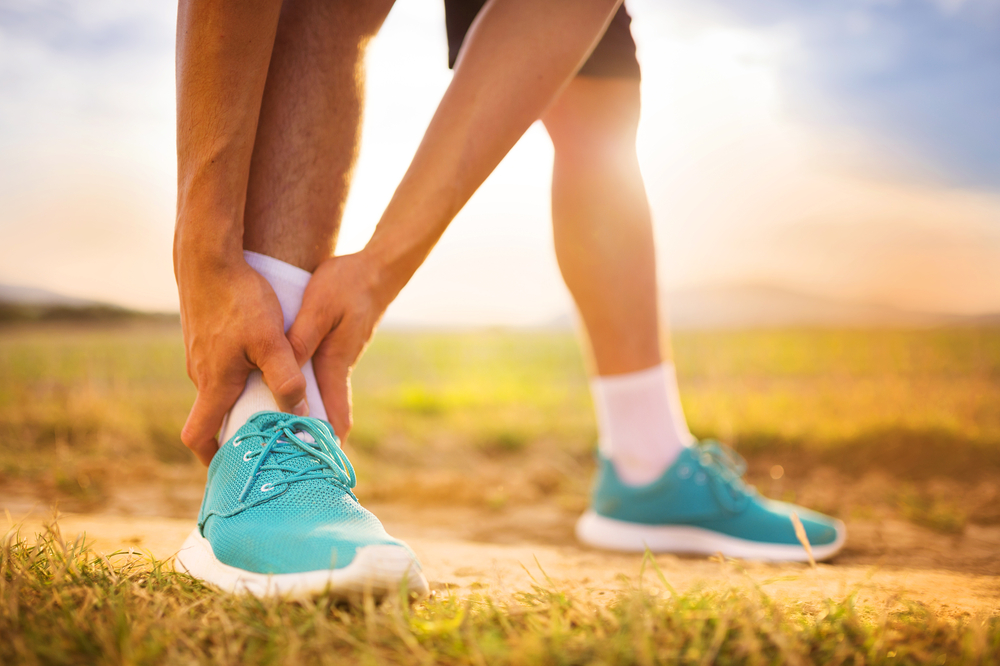 Your Foot Doctors Providing Expert Podiatry Care In Pikesville, MD
We take pride in providing you with a comfortable experience in our podiatry office. Our qualified staff is friendly and will ensure a pleasant visit. Our podiatry office is conveniently located in Pikesville, MD.
Dr. Boris Abramov and Dr. Tatyana Abramova are focus on finding solutions for their patients to allow them to live a pain-free, active life. We provide comprehensive podiatric speciality care using state-of-the-art technology to treat surgical and non-surgical foot and ankle conditions. Our team specializes in the treatment of all foot and ankle conditions from infants and children to adults, while maintaining the highest professional standards in our specialty.
What our patients are saying ...
Your feet & ankles shouldn't hurt.
Our office uses
state-of-the art,
cutting-edge medical
technologies, including:
LASER TREATMENT FOR FOOT & ANKLE PAIN
IN HOUSE DIGITAL X-RAY
NERVE CONDUCTION STUDY
DOPPLER TESTING
ULTRASOUND GUIDED PROCEDURES
GENTLE, ROUTINE FOOT CARE & FRIENDLY STAFF
FULL MEDICAL FOOT SERVICE INCLUDING PEDIATRICS
Abramov's Comprehensive Foot Care provides complete foot & ankle care for the entire family in the Pikesville, MD area
Our combined expertise and experience enables us to provide a complete spectrum of adult and pediatric podiatric services. These include:
ARCH DISORDERS
ARTHRITIC FOOT & ANKLE CARE
BLISTERS
BONE SPURS
CLUB FOOT
CORNS & CALLUSES
CRUSH INJURIES
CYSTS
DISLOCATIONS
FALL PREVENTION
FLAT FEET
FOOT DEFORMITIES
GERIATRIC FOOT CARE
GOUT
INTOEING
MOLES
PEDIATRIC FOOT CARE
PERIPHERAL ARTERIAL DISEASE
SHIN SPLINTS
SMELLY FEET & FOOT ODOR
SPIDER VEINS
SWELLING OF THE FOOT
VARICOSE VEINS
WOMEN'S FOOT HEALTH
WORK INJURIES